Services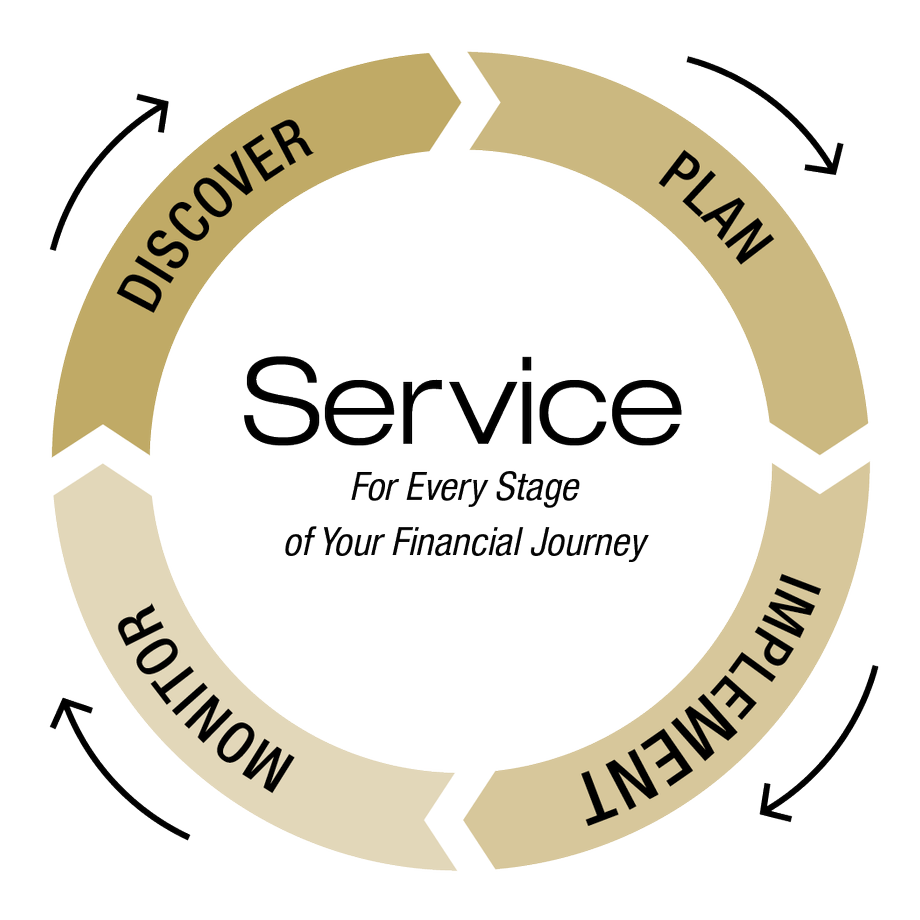 We pride ourselves on service and personal attention.
The relationship we develop with each client starts at our first meeting, where we identify your needs, risk tolerance and objectives. Using client-specific financial analysis and investment research, we design our services to help manage your financial well-being for the long term.
As your investment managers, we are dedicated to delivering advice in a manner that is both confidential and consistent with your needs.

Goals and Values Definition
Risk Tolerance and Timeframe Analysis

Retirement Accumulation
College Funding
Life Insurance
Long Term Care
Social Security
Medicare
Attorney & Accountant Interactions
Family/Generational Meetings
Estate & Gift Planning
Retirement Income Distribution

Account and Strategy Establishment
Retirement Plan Rollovers

Monthly Statements
Quarterly Reports
Asset Monitoring
Periodic Rebalancing
Annual Meeting
Behavioral Coaching
Our services are designed to provide the guidance you need to make informed decisions, giving you more time to enjoy your financial achievements.